Welcome to tokyofcollection.com !!
The page here is under construction now...
SPECIFICATION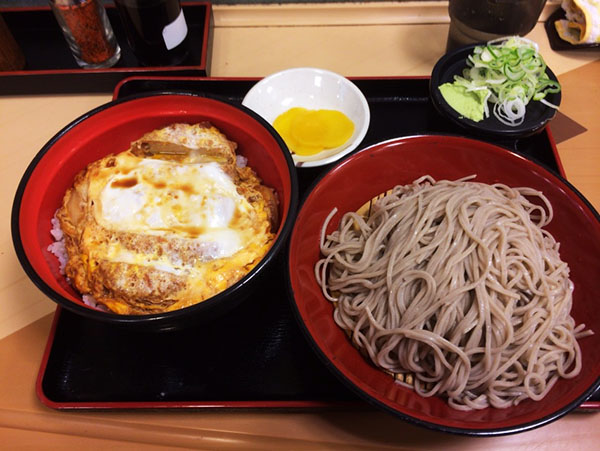 URL
http://fujisoba.co.jp/
Number of stores
100(in Japan)
Openning Hours
Open 24 hours a day
Payment
Pay in the vending machine first.
Credit cards
Not available
Take Out
YES
Price
300-600YEN
Recommended dishes
Toping Soba&Udon.
Features
Cold noodles, warm noodles, topping can be in various ways.
There is a set menu many kinds of bowl and noodles.
Copyright (C) 2013-2014 TOKYO FASTFOOD COLECTION All Rights Reserved.
powered by first wave