Welcome to tokyofcollection.com !!
The page here is under construction now...
SPECIFICATION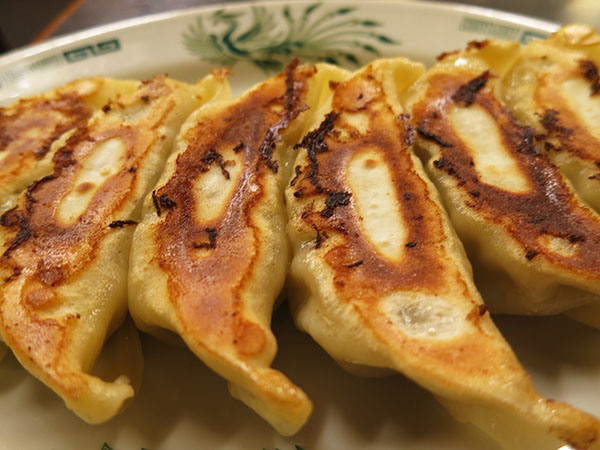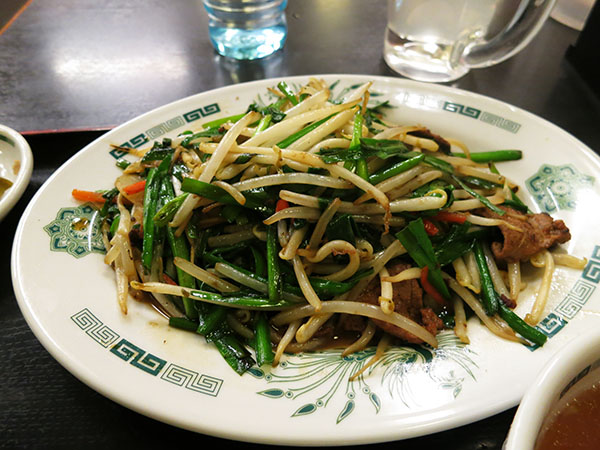 URL
http://hidakaya.hiday.co.jp/
Number of stores
315
Openning Hours
Opening hours vary depending on the store
Payment
After eating, pay at the cash register.
Credit cards
Not available
Take Out
YES
Possible take-away dishes and some other dumplings.
Price
390-750YEN
Recommended dishes
Gyouza,Combination meal.
Features
Enjoy the authentic taste at a low price.
Open until time late at night.
Drink of alcohol is cheap. We can be used as a tavern.
Copyright (C) 2013-2014 TOKYO FASTFOOD COLECTION All Rights Reserved.
powered by first wave