Welcome to tokyofcollection.com !!
The page here is under construction now...
SPECIFICATION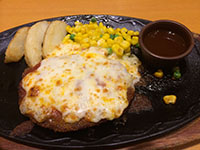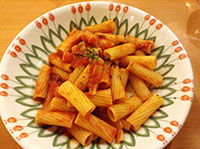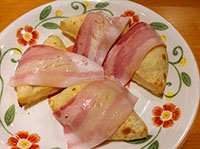 URL
http://www.saizeriya.co.jp/
Number of stores
982(in Japan)
Openning Hours
Opening hours vary depending on the store
Payment
After eating,pay at the cash register.
Credit cards
Not available
Take Out
Can not take out
Price
400-700YEN
Recommended dishes
Enjoy appetizers imported from Italy.
Drink wine of many kinds.
The wine form 100YEN.
Features
All you can drink soft drinks.
This shop also drink liquor. The wine from 100YEN.
Copyright (C) 2013-2014 TOKYO FASTFOOD COLECTION All Rights Reserved.
powered by first wave